I absolutley LOVE that man. If you've never listened to that version, DO IT NOW.
It's okay, I'll wait.

…..
I grew up with Wizard of Oz like a regular kid grows up with Barney or crayons. It was a necessity in my home.
After all, it is my mom's all-time favorite movie….
Only one thing can stem from watching it a hundred million times over the years: lots of kooky family inside jokes that refer to the movie like: "A storm's brewin up a whopper!" whenever rain is coming or laughter at stuff that looks like the Wicked Witch of the East's creepy socked shrivelly feet. Don't be surprised if you catch one of us randomly bursting out in song either. Heck we even have a board game dedicated to the movie.
Hearing this song not only brings back some amazing childhood memories, but it makes me wonder what my ideal, "over the rainow" world would look like…maybe you can guess what I wished for yesterday on 11/11/11

Hmm…
Everyone would have enough food and water.

The need to get everything done this very minute would vanish and people would learn to relax.

"Stopping to smell the roses" would be mandatory criteria on any resume.

The extremely rich would freely give up their excess money to the needy.

Children, parents, brothers, sisters, or anyone for that matter, would never go to sleep crying.

Beautiful art would be appreciated.

Cancer would be ancient history, only spoken of in textbooks.

War would be non-existant.

Love would fill the hearts of every human being.
Do you ever catch yourself wondering what the world would be like if it was different?
Honestly, I try not to dwell too long on the alternative because it makes me sad and a bit disappointed in the corruption we currently face. As a Christian, I'm stoked for the day Christ returns to transform this world into a beautiful, peaceful place.
As the year nears its end, I find myself wondering what 2012 holds for us.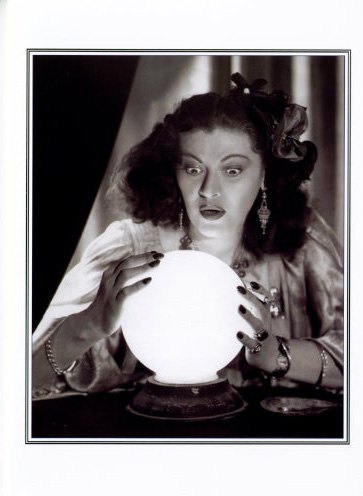 I guess we'll just have to be ready for the ride and keep on daring to dream for a happier, healthier planet.
What would your perfect world look like? If I may ask, what did you wish for on 11/11/11? (you don't have to share if you don't want to heehee)